Fly Fishing Report for the Waters of the Pisgah National Forest, The Great Smoky Mountains National Park and waters along the Blue Ridge Parkway
Updated Every Thursday
Water Conditions:
Temp – 58-60
CFS – just above normal water levels
http://waterwatch.usgs.gov/?m=real&w=map&r=nc
Hatches:
Mayflies:
March Browns, Sulphurs/PMD's, Yellow Drakes, Light Cahills, some Green Drakes in the evenings on certain streams.
Caddis:
Tan , Black, Olive
Stoneflies:
Little Yellow Sallies, Little Green Sallies, Golden Stones
Midges:
Assorted
Terrestrials:
Ants, Beetles, Crickets, Hoppers, Inchworms, Cicadas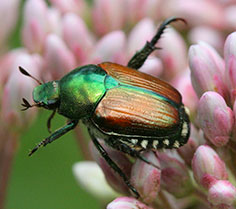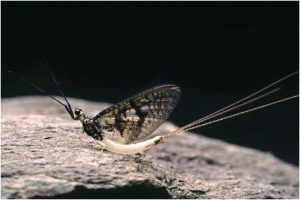 Fly Suggestions:  
Dry Flies:
Parachute March Brown, Flick's March Brown, CDC Compardun Sulphur, Yellow Palmer, Yellow Mayfly Drake, Light Cahill, Green Drake Dun, Coffin Fly (Green Drake Spinner) Tan Headlight Caddis, Black Elk Hair Caddis, Yellow Sally, Tennessee Wulff, Yellow Para Madam X, Yellow Stimulator, Ants, Beetles, Crickets, Hoppers, Inchworms.
Nymphs and Pupa: Wiggle Nymph, Slate Drake Nymph, Olive Hare's Ear,  Tellico Nymph, Yallarhammer, Crow Fly, Tan Braid Pupa, Olive Grand Poopah, Boss Hog Light, Yellow Tungsten Copper Stone.
Streamers:
Spruce Fly, Hornberg, Muddler Minnow, various wooly buggers in medium size range.
General Information:
We are getting some warmer than normal air temps in the coming week which will help along the already present  Terrestrial fly selection. Right now we can add these patterns to what has already been mentioned for the aquatic insects.
Keep your fly box up to date with a few different Ant patterns, Beetle patterns, Inchworm patterns, Hopper and Cricket patterns all in assorted sizes. Some Red/Rust colored and Black Ants ( Glitter Ants, Cow Killer ants etc…) , Black Beetles, Flying Beetles, Japanese Beetles, Tan, Olive and Yellow Hoppers, Black or Tan Crickets and don't forget the incredibly large Cicada patterns.
One of my favorite tricks with terrestrials is to "set up" the trout that are laying under the Rhododendrons by throwing a beat-up pattern into the Rhodos and before I break it off, shake the Rhodos furiously, knocking off any ants/beetles etc.. into the creek to get the trout to look for the terrestrial patterns. 🙂  Then I tie on my favorite terrestrial and go to work!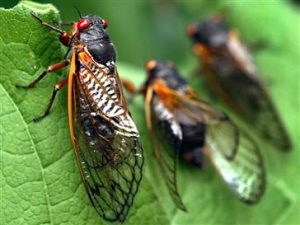 Projected Conditions: 
Look for more of the same conditions next week with the help of a bit of rain early in the week to keep the streams cool and full. The Green Drake hatch will be on for another two weeks or so. Even if the hatch ends the trout are still looking for the Green Drakes for about a week after the hatch comes to an end.