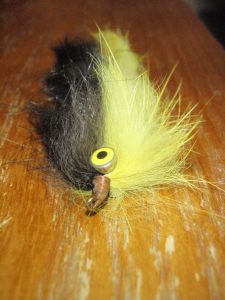 Updated Every Tuesday:      October 9th, 2012
Water Conditions:
South Holston Release Schedule
Hatches: Midges, Sulphurs, and becoming even more important is the BWO's on the Tailwaters. Hatches have been isolated , but thick.
Fly Suggestions:  CDC Comparaduns (BWO, Sulphur),  Loop wing emergers , Split  Cases, Midge clusters, Sidewingers, Zebra midges, Black fly larva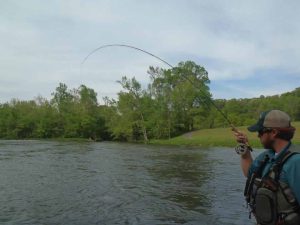 General Information: Generation schedules have been pretty consistent on the tailwaters. Most of the day on the Holston and mid-day to evening on the Watauga. Hatches have been spotty on the Holston with some amazing number s of bugs  moving when they are found. Don't be afraid to through an occasional streamer especially if the  cloud cover calls for it. Look for some really nice fish to start to move  into their spots for their big dance.  The watauga  has been giving up some gorgeous fish that are  still looking up. Some of the bigger fish in the river will find it easier to leave their lies for a large streamer on a sink tip. When nymphing try an egg or a rubber leg  nymph as a lead fly and trail it with a split case or caddis pupae. San Juan's and other junk flies will have their time , especially as the weather continues to cool
Projected Conditions: Weather is going to continue the warming trend with little rain in the forecast.  Fishing should continue to be great thanks to the cool nights and fish looking to add last minute calories on before the cooler temps are more permanent. Eggs, Streamers, and larger nymphs are great large  calorie items to temp those fish who are on the search.  Anyone who has fished  either of these rivers knows it is hard to cover a lot of water in a day. One because of working specific fish and also because of the tougher wading. Float trips are a great option to see a ton of water and to tempt a lot of fish in the process. Give us a call or fill out the online request form to book your tailwater adventure!!